A new flagship project in the buoyant area of Mar Mikhael composed of signature lofts ranging in size from 65M2 to 170M2 with beautiful terrace gardens characterized by open living spaces with a high ceiling of 4.4 meters clear.
COMMUNITY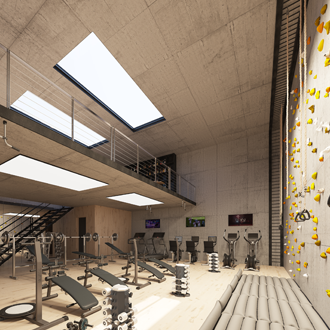 The project's amenities will include an outdoor pool, a sun deck terrace and an outdoor lounge area in addition to a state of the art gym and clubhouse.
NEIGHBORHOOD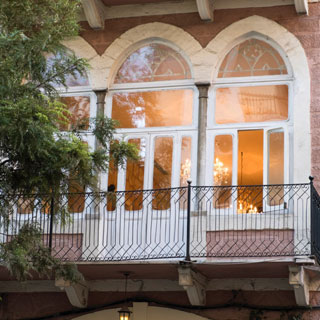 The project is just a short walk to all what Mar Mikhael neighborhood has to offer, yet it is located in an exceptional calm street overlooking stunning surroundings.
Capstone investment group, a leading real estate developer in lebanon has retained Bernard Khoury, one of the most renowned architects in Lebanon and the region, and a pioneer of post-modernism architecture.
STAKEHOLDERS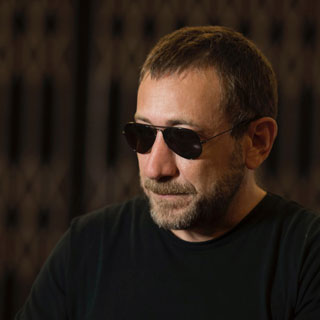 We will keep you updated about Mar Mikhael Village Advancement as well as happenings in our Neighborhood.
NEWS & EVENTS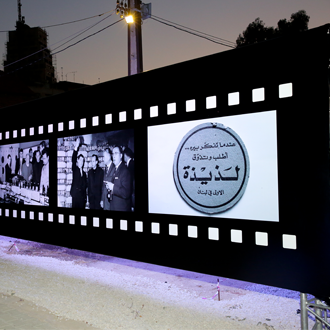 For more information, kindly contact capstone investment group:
Leila Sawma
VP – Sales & Marketing
lsawma@capstone-lb.com
Tel: +961 1 99 33 11
CONTACT US